Exploring the Thriving Real Estate Market in Northern Colorado: Top Cities that Lead the Way
Discover why Northern Colorado is attracting attention as a hotbed for real estate opportunities, offering a perfect blend of natural beauty, economic growth, and a high quality of life

Curious about the current real estate market in Northern Colorado? Discover the top cities in Northern Colorado that have witnessed remarkable activity in home sales over the past three months. Whether you're a prospective homebuyer, seller, or investor, understanding the market trends in these cities will provide valuable insights for your real estate journey.

The Current Real Estate Market in Northern Colorado
Northern Colorado's real estate market has experienced robust growth and activity in recent years. With a combination of breathtaking landscapes, a strong economy, and a high quality of life, the region has become a sought-after destination for homebuyers and investors alike.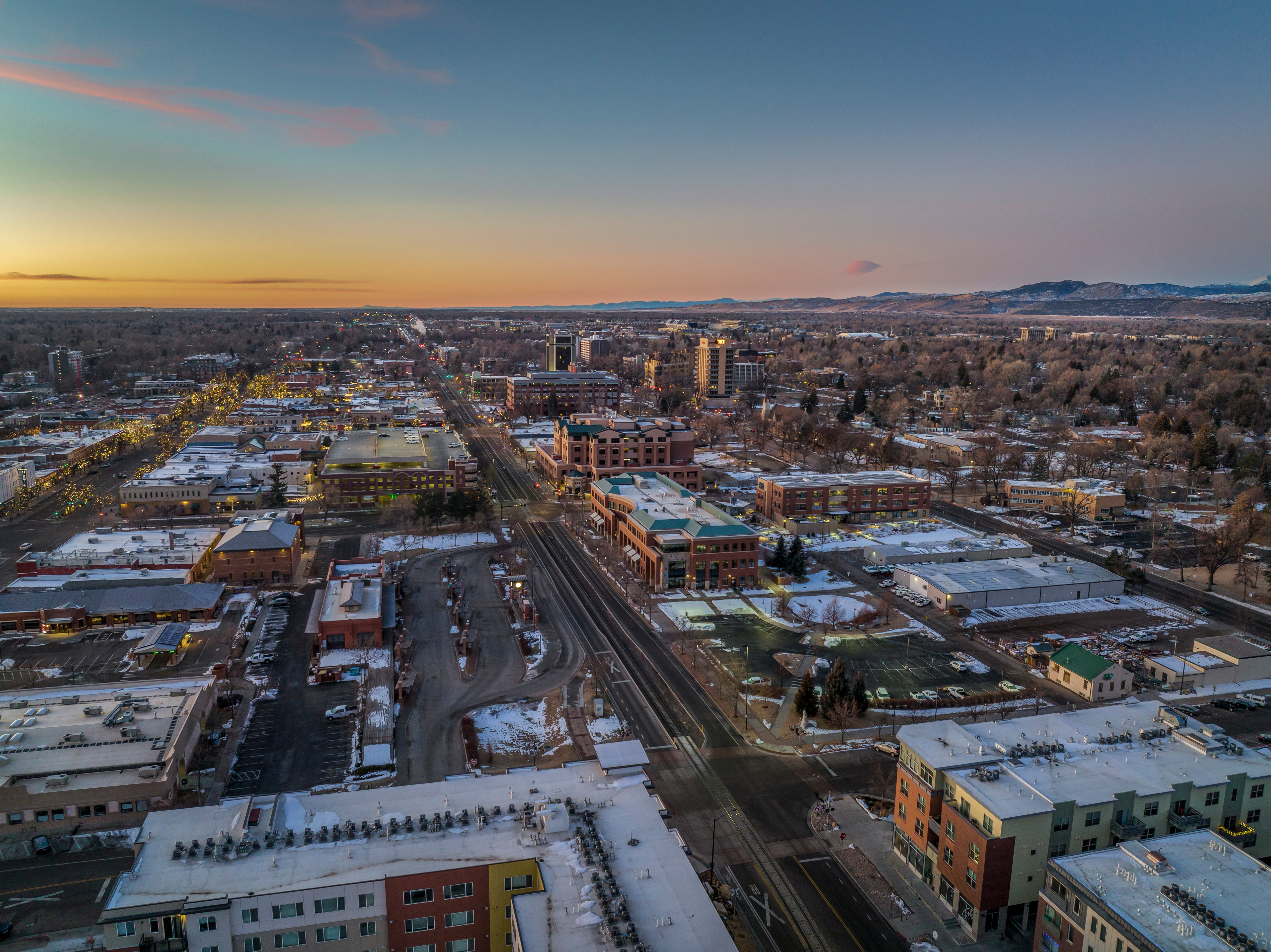 Top Cities in Northern Colorado with High Home Sales
Fort Collins: A Hub of Growth and Opportunity Fort Collins, known for its lively atmosphere and charming downtown, leads the way in home sales in Northern Colorado. With its highly regarded educational institutions, thriving job market, and a strong sense of community, it continues to attract buyers seeking a balance between urban amenities and natural beauty.
Loveland: A Haven for Art and Nature Enthusiasts Loveland, often referred to as the "Gateway to the Rockies," is a city renowned for its vibrant art scene and proximity to stunning outdoor recreation. With a variety of housing options, from cozy single-family homes to modern townhouses, Loveland has captured the hearts of many buyers looking for a well-rounded lifestyle.
Greeley: Rich History and Affordability Greeley, steeped in history and known for its agricultural roots, offers an affordable housing market with a range of options. Buyers are attracted to Greeley's strong sense of community, proximity to outdoor activities, and lower price points compared to some neighboring cities.
Whether you're drawn to the thriving urban scene of Fort Collins, the artistic charm of Loveland, or the affordability of Greeley, there's something for everyone in this diverse and captivating region. Keep a close eye on these cities as they continue to offer opportunities for homeownership, investment, and a high quality of life.
As you embark on your real estate journey in Northern Colorado, partnering with a knowledgeable local real estate agent will be invaluable. Rest assured, I will provide you with expert guidance tailored to your specific needs and help you navigate this competitive market!